Experts in solid surface fabrication
You dream it. We fabricate it.
At PROSOLID quality and customer satisfaction are of the upmost importance. We are passionate about solid surface fabrication and are experts in the industry.
Solid surface fabrication requires delicate, precise, highly refined skills to bring out the true beauty of this durable, practical and elegant material.
Commonly solid surface is the major visual component to a joinery package, and we are proud of the fact that our high quality fabrication can lift the appearance of an entire project.
We adhere to stringent quality control and timeframe management systems which ensure our clients absolute satisfaction every time.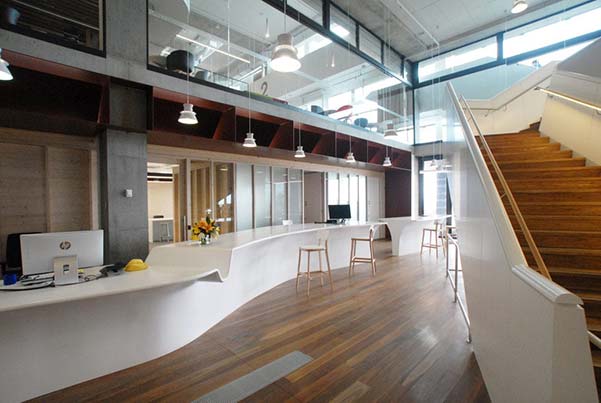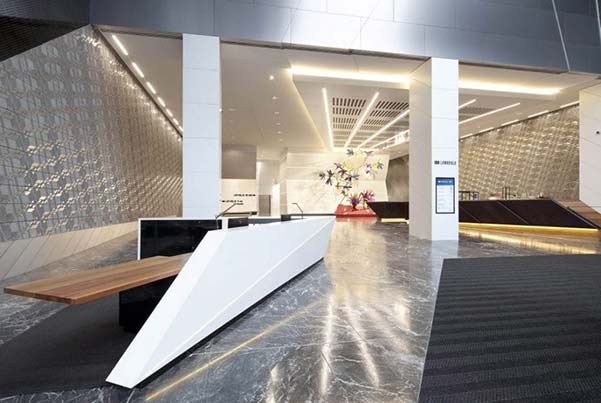 Commercial
ProSolid's ability to complete larger projects is what separates us from other fabricators whether it's a large federally funded project or a national roll out of retail stores we have it covered.
ProSolid adhere to the industry's solid surface standards and we understand the importance of quality and timing on large projects.
STYLISH.  PRECISE.  HIGHLY REFINED.
Domestic
The best cabinet makers and kitchen retailers understand the importance of aligning themselves with quality suppliers. A relationship with a good supplier can improve the standing of your business and that's what we aim for on every job.
We also offer an online quoting service to our aligned retailers and cabinet makers.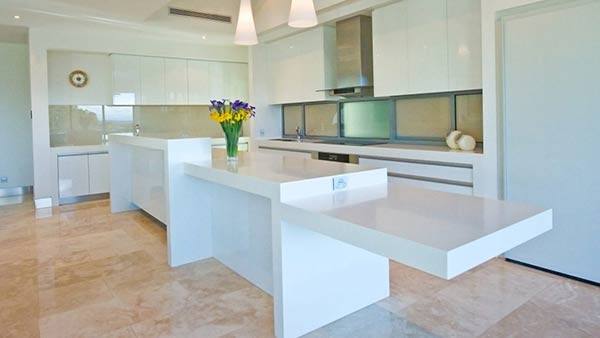 EXPLORE OVER 200 COLOURS & PATTERNS
Try our unique Colour Toolkit and explore our range.
You can search and filter by Brands, Colours, Patterns and Price.
In such unsure times, Darran Elliott from ProSolid – a solid-surface manufacturer in Dandenong, Victoria was inspired to create a symbol of hope and spread community love. An idea came to him through one of his neighbours 'lighting up' his Christmas lights that had not been taken down, with the purpose of spreading cheer during social isolation. With this inspiration, the beginnings of the #PUTYOURHEARTOUT community initiative was born.
read more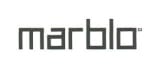 Let's Build Something
Contact us to discuss your requirements and we shall get right back to you.
sales@prosolid.com.au
(03) 9706 6077